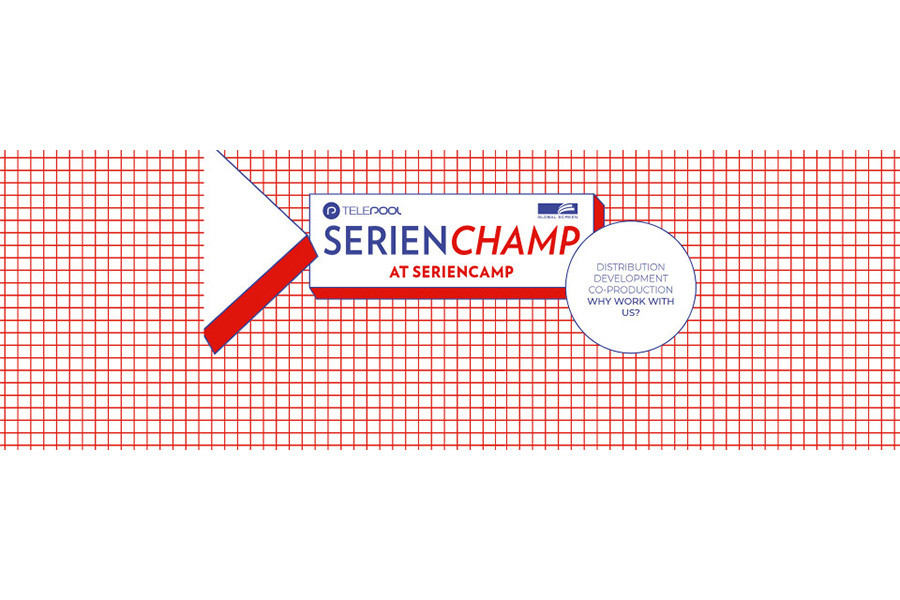 As in previous years, TELEPOOL 2020 is once again the main sponsor for the Seriencamp Conference, which will be an online conference this year.
In addition to the commitment to the Conference and the Pitch Pool, three series from Global Screen's distribution will also be on show for the Seriencamp Festival audience. Visitors can look forward to the international premieres of "Turbulent Skies", "Amber Alert" and "A Good Year".
Alexandra Heidrich, Head of Acquisitions & Sales TV International on the commitment: "In recent years, the Seriencamp Conference has established itself as one of the most important events for serial productions in Germany and we are very pleased that TELEPOOL is once again the main sponsor of the conference this year. The new digital concept allows the Seriescamp to open up to an even broader, more international audience. The new ideas around the pitch pool convinced us right from the start and we see this as the right way forward."