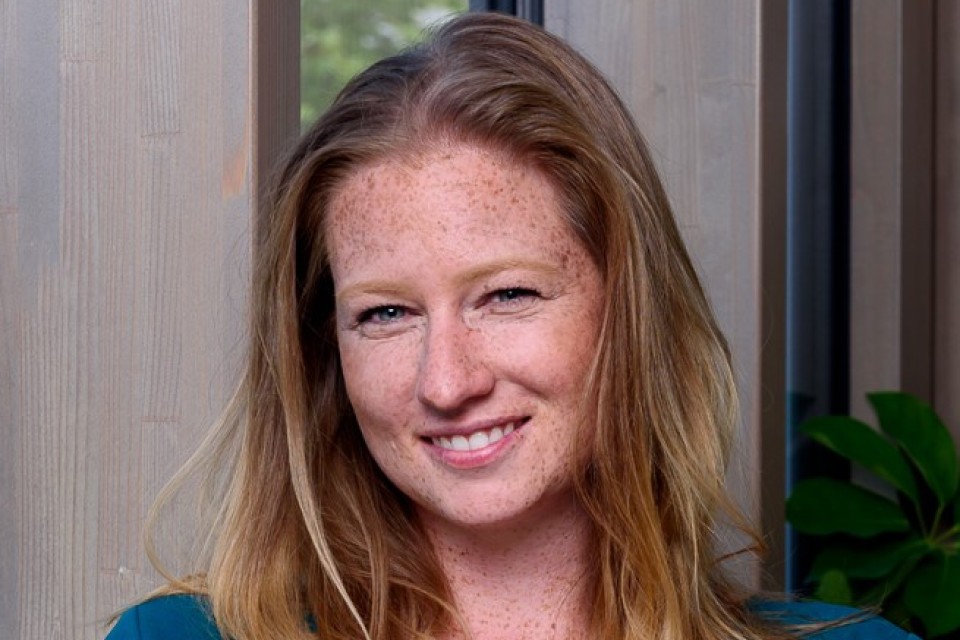 Brianne Bonney as new Head of TV Sales at Global Screen
TELEPOOL CEO Yoko Higuchi-Zitzmann welcomes Brianne Bonney as Head of TV Sales at TELEPOOL's World Sales Brand, Global Screen. Joining on 1st November and based in Munich, American-born Brianne will lead the Global Screen TV distribution team in its sales efforts across the company's large and diverse TV films and series portfolio. She will also directly spearhead TV sales, especially to English speaking territories such as the UK, USA and Canada.
Brianne's sales expertise covers all genres including feature films, TV series – both scripted and unscripted – as well as entertainment formats. She has significant and wide-ranging experience of the global content business having held a number of senior sales positions at major international distribution companies.
During her recent tenure as Senior Sales Manager at Bavaria Media International she launched the international format distribution division and, while Senior Sales Manager at Red Arrow International, she established and grew company relationships with lesser-explored territories as well as implementing co-operation and growth strategies between the company's distribution arm and its international production companies. Prior to this Brianne worked at Turkey's Global Agency, where she was the first to create a new and subsequent heavy demand for Turkish series and formats in CIS and MENA, where previously there was none.